Welcome to Dynamation! We know that times are scary. With the Auroravirus changing the lives of millions, we here at Dynamation only want to focus on making things better. This is why we spent millions of dollars creating Wellness Cities, virus-free communities where you can be assured that the virus can never cause harm. Our largest city, New Phoenix, is flourishing, normalizing the lives of millions of citizens who just want to be able to return to something stable. 
A lot of this stems from our cutting-edge technology. Our Home Medical Kits inform the nearest Dynmation agent of a possible infection, allowing them to provide citizens immediate treatment at a nearby Wellness Center. This has helped keep our cities virus-free and safe for all.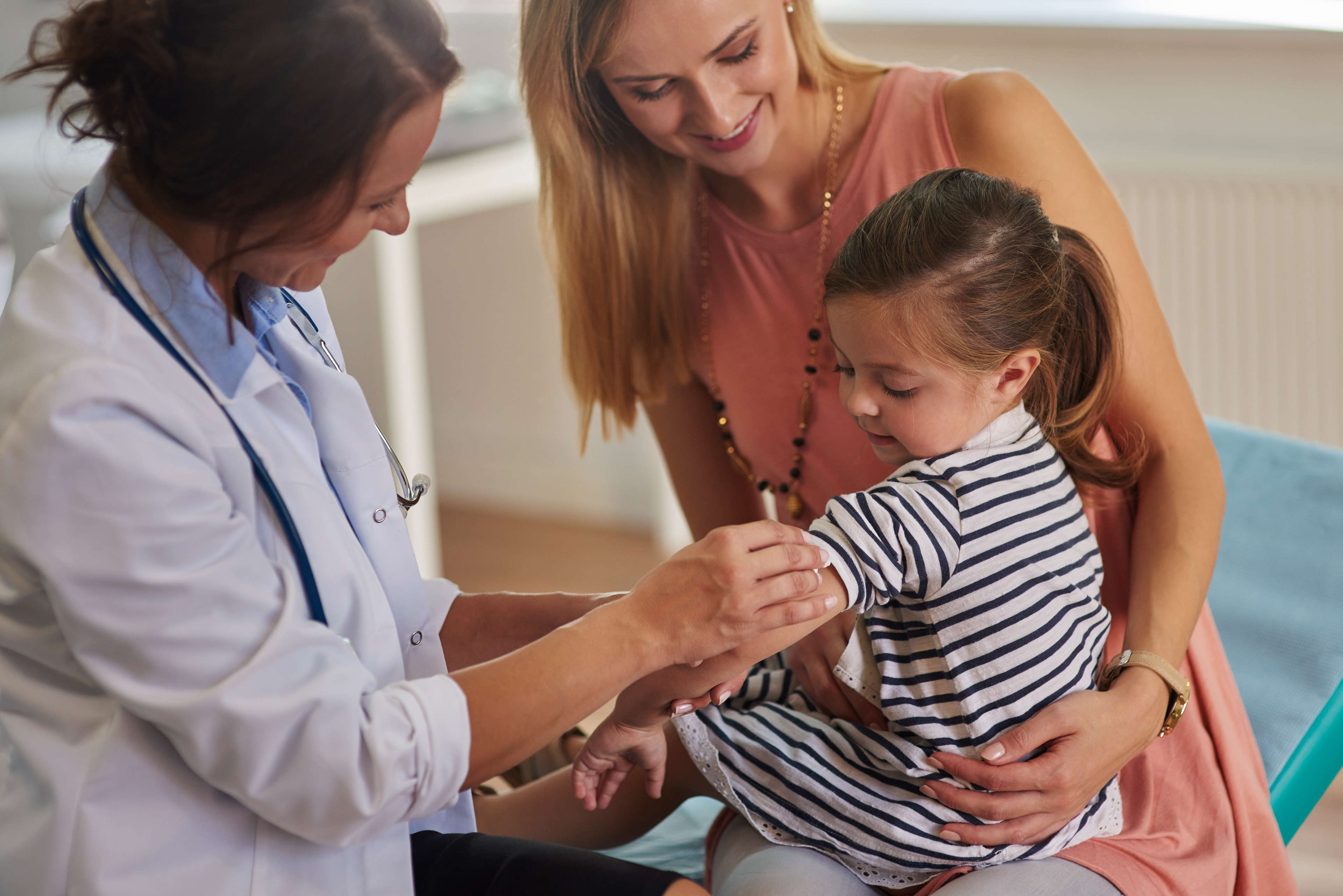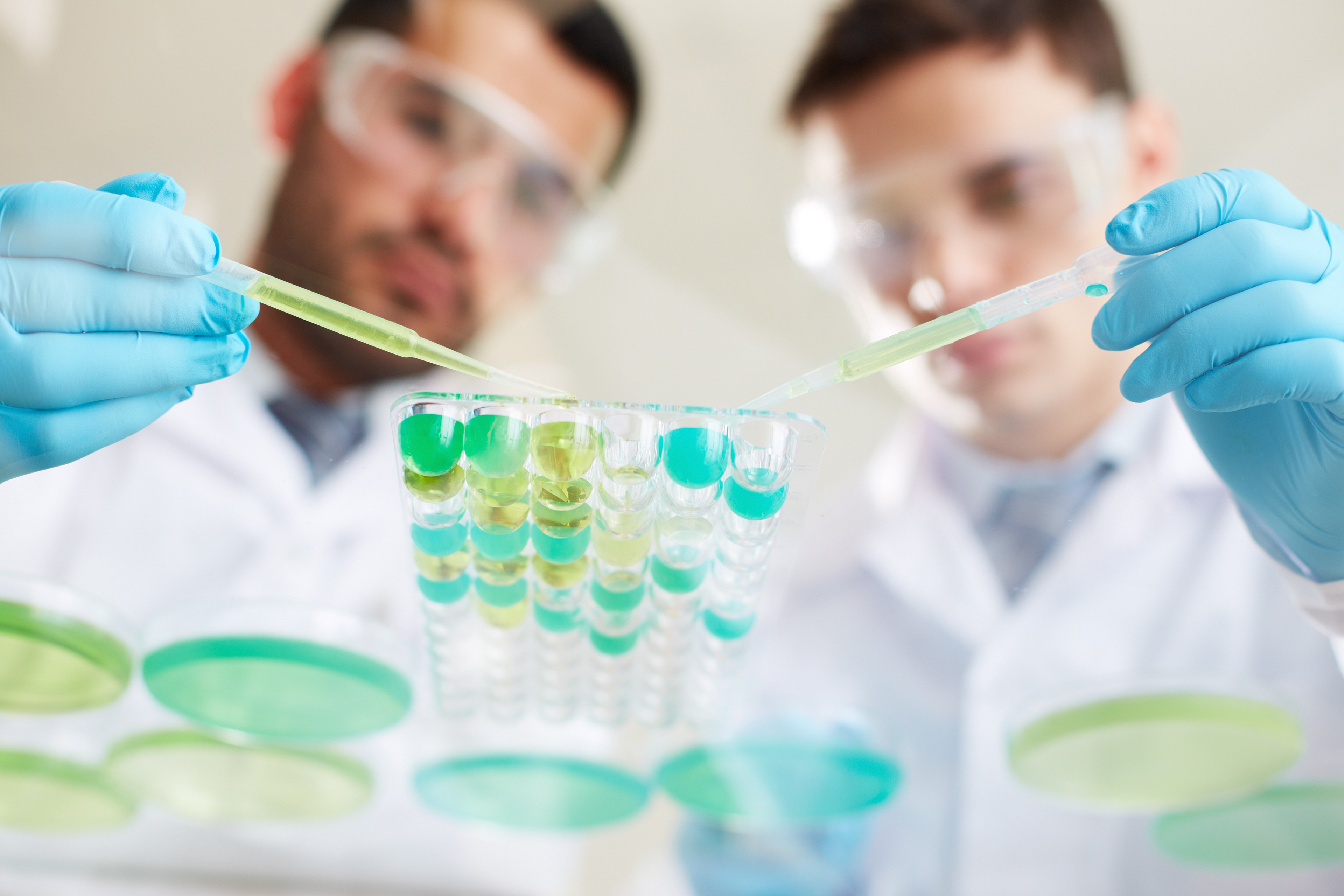 NOW, AFTER YEARS OF DEVELOPMENT, DYNAMATION IS PROUD TO ANNOUNCE THE FIRST TRIAL RUNS OF THE NEW AURORA VIRUS VACCINE.  DESIGNED TO FIGHT AGAINST THE ALARMINGLY STRONG "MIRANDA STRAIN" OF THE VIRUS, THE NEW "MIR-X" VACCINE WILL HOPEFULLY BE THE SOLUTION TO BRINGING AN END TO THE AURORAVIRUS.
PLEASE LEAVE YOUR CONTACT INFORMATION IN THE FORM BELOW AND WE WILL CONTACT YOU ABOUT SCHEDULING YOUR "MIR-X" APPOINTMENT. 
Thank you! We will contact you will more information! Thank you for choosing Dynamation.